Hi all,
I've been doing a lot of RnD related to PBR workflows and how to generate Real-Time renders As a test I used one of my recent products 'landing pad and Panels'.
Below are some comparisons of Traditional renders.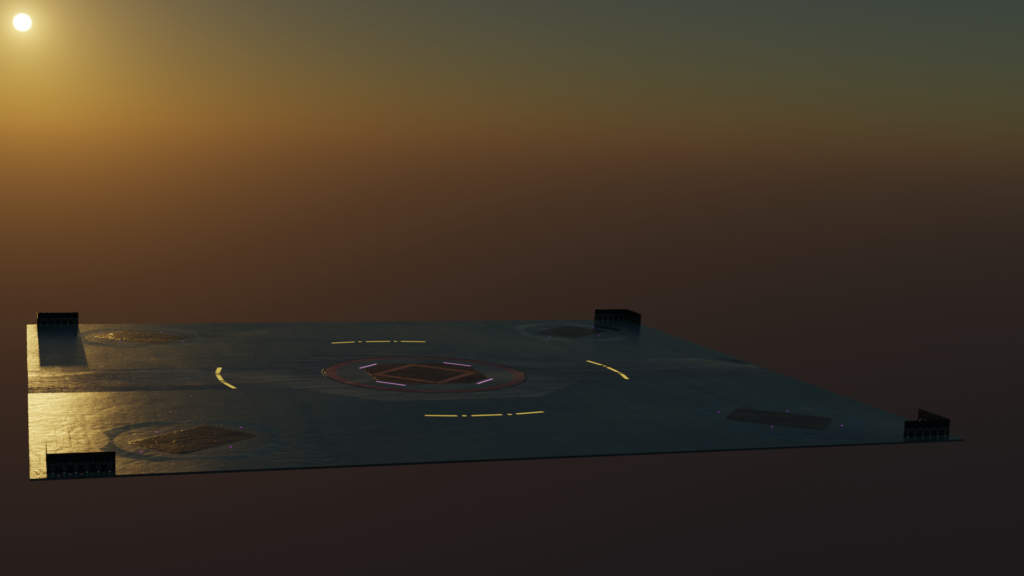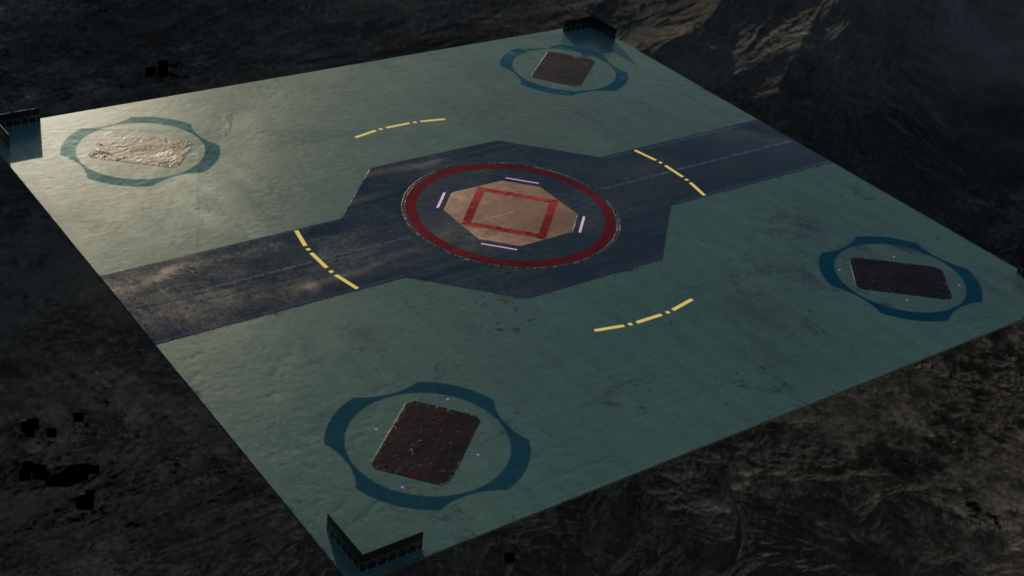 And here you can see the Real Time output
Organic Sample container
More real time work for VR / AR
This time for an Organic Sample Container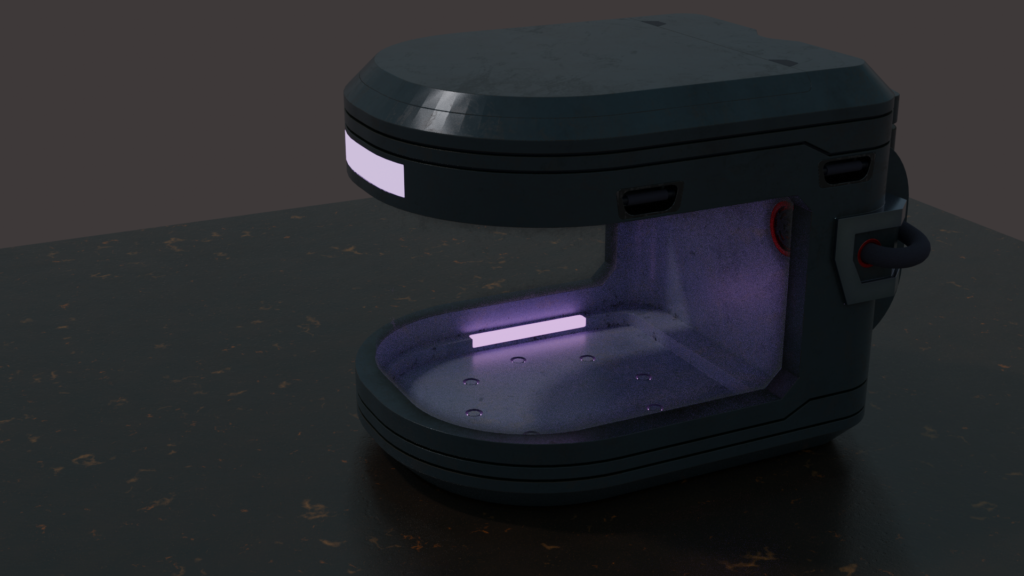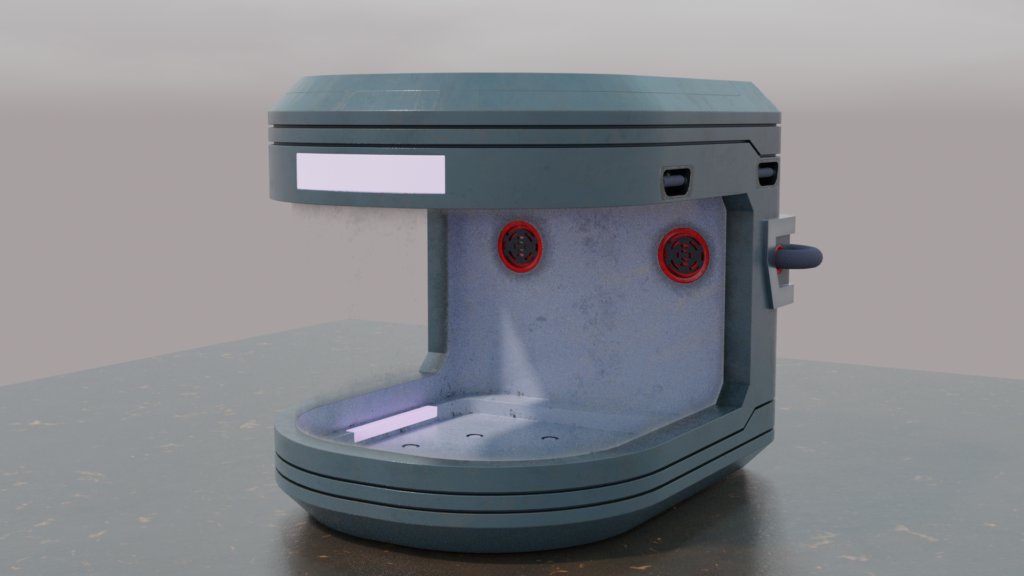 Portable Fusion Power Station
This is the PS 150Mw fusion power supply that became one of the most popular generators in the late 22nd century, due to their robustness, reliability and portability despite their price.